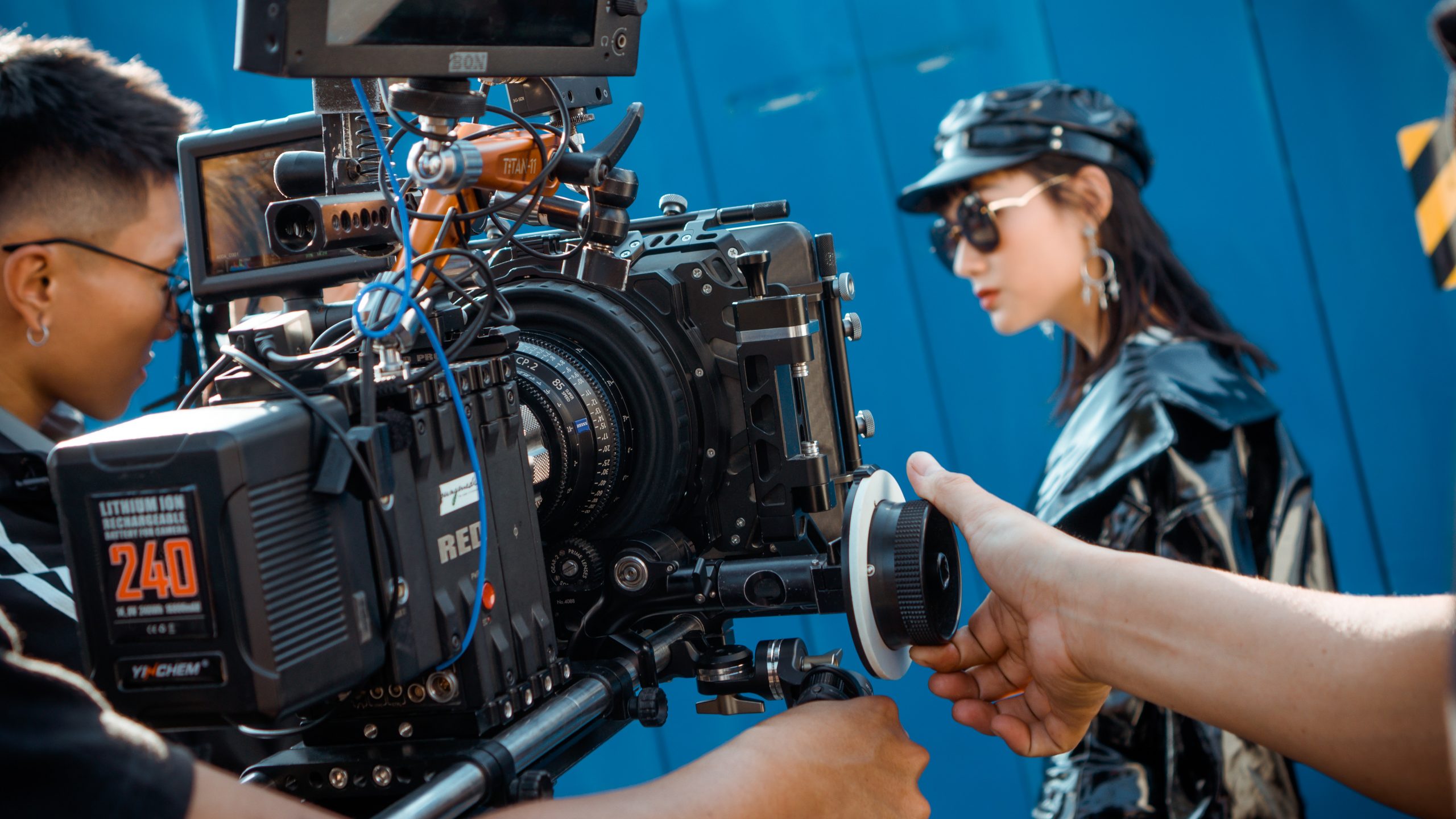 Joey Paul Jensen's specially designed acting curriculum develops the actor to feel the power and uniqueness of their talent. Classes cover a wide range of skills including comedy improv, dramatic improv, voice and speech, scene study, photographic memorization, cold reading, script and working on camera.
Classes are throughout the year and each set of classes has a specific concentration for a selected time frame. All classes are on camera and parents are welcome to see playback each week to see the progress. Joey believes working with kids and teens in the business is a big commitment and having an open dialogue with parents about performance builds confidence and command for auditioning in person and self-taping.
Los Angeles area classes are available HERE at Talent House Academy. 
Talent House Academy is a Talent Training Service our classes, workshops, events, programs, camps, showcases etc. are not an audition for employment or for obtaining a talent agent or talent management. This workshop is a learning experience. It is not an audition or employment opportunity. When the workshop is over, the casting director/casting associate/industry professional (whichever is applicable) teaching this workshop will not be taking home nor be given access to your headshot, resume or any other of your promotional materials"
CITY OF BURBANK TAX REG B-T1004806 AMERICAN CONTRACTORS INDEMNITY COMPANY LOS ANGELES,CA BOND# 1000958785 CA/TALENT SERVICES $50,000.00 EXP DATE 12/28/2021. STATE OF CALIFORNIA CPS PERMIT # CPS-000238745 EXP DATE- 2/21/2021
Los Angeles area classes are available HERE at Talent House Academy. 
Joey has ongoing webinars throughout the year with different curriculums. She has been conducting these seminars for the last 5 years and has students from all over the world participating. Please contact for further inquiry.
National and International seminars are also a part of Joey's program. She has taught internationally throughout Canada, England and Asia. Joey has taught intensive weekend seminars throughout the United States in major cities as well as smaller markets. These programs can be for smaller groups or larger groups. The specifics of the classes can be designed for each individual group. Out of town seminars often focus on improv, comedy, cold reading, script analysis, commercials and acting for camera.