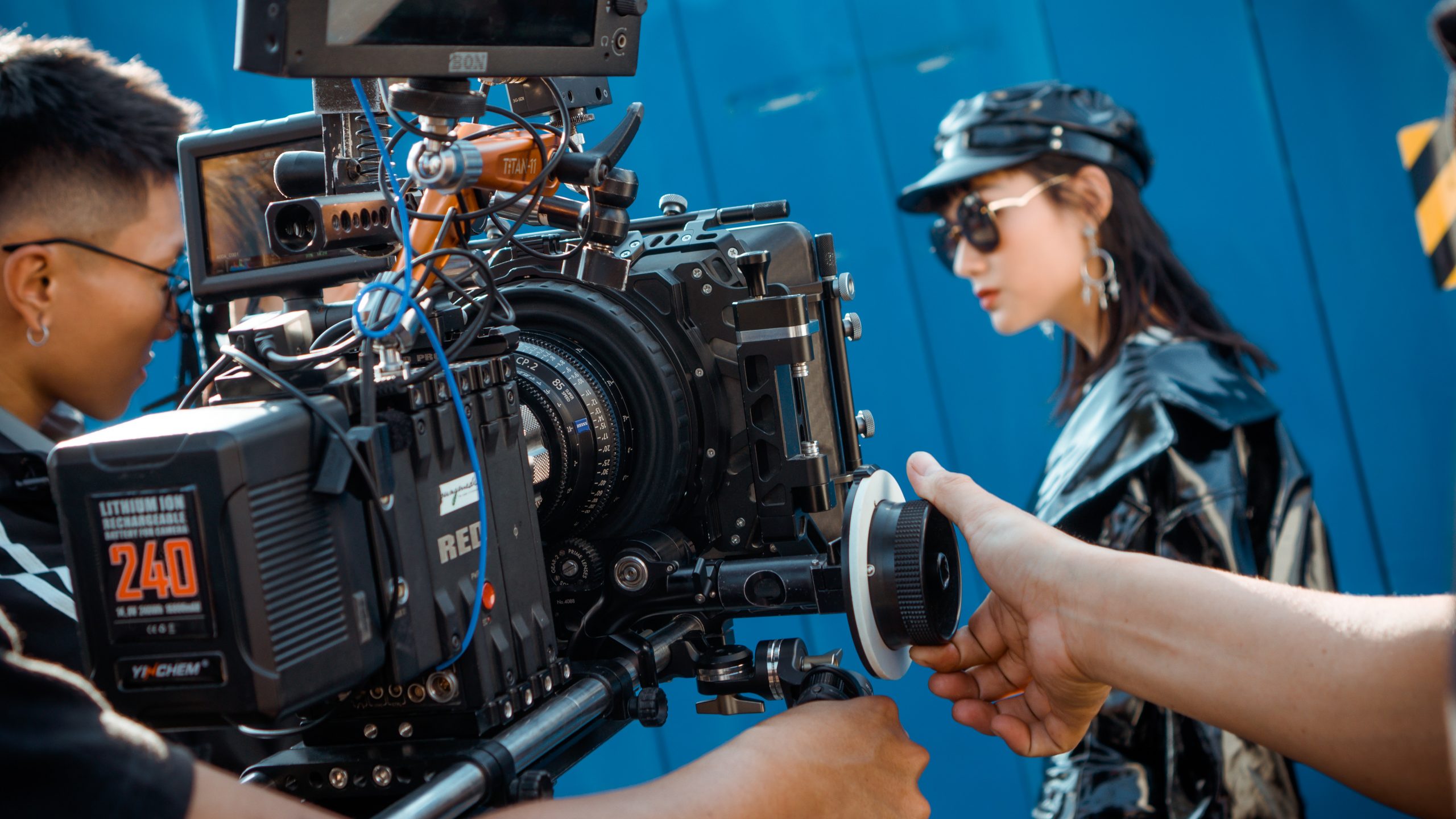 When should an actor do one to one coaching?
Beginning actors should definitely invest in 1:1 coaching when preparing for any audition. There is just so much to know. Acting is about making choices, and a coach can help you explore which choices feel best to you, not just memorize lines. More experienced actors regularly use one-to-one coaching to change up their style, eliminate bad habits, work on role-specific skills and get prepared faster.
I always tell people that in some ways acting is harder than the Olympics. Once you've managed to get to the Olympics, at least at the very last minute you have your coach there to encourage you and get you in your best frame of mind so that your training can pay off.
A good time to work with a coach is right before they do a self-tape or the day of an audition to provide that bridge between their training and their choices, and to keep them focused on their strengths so they can do their best work.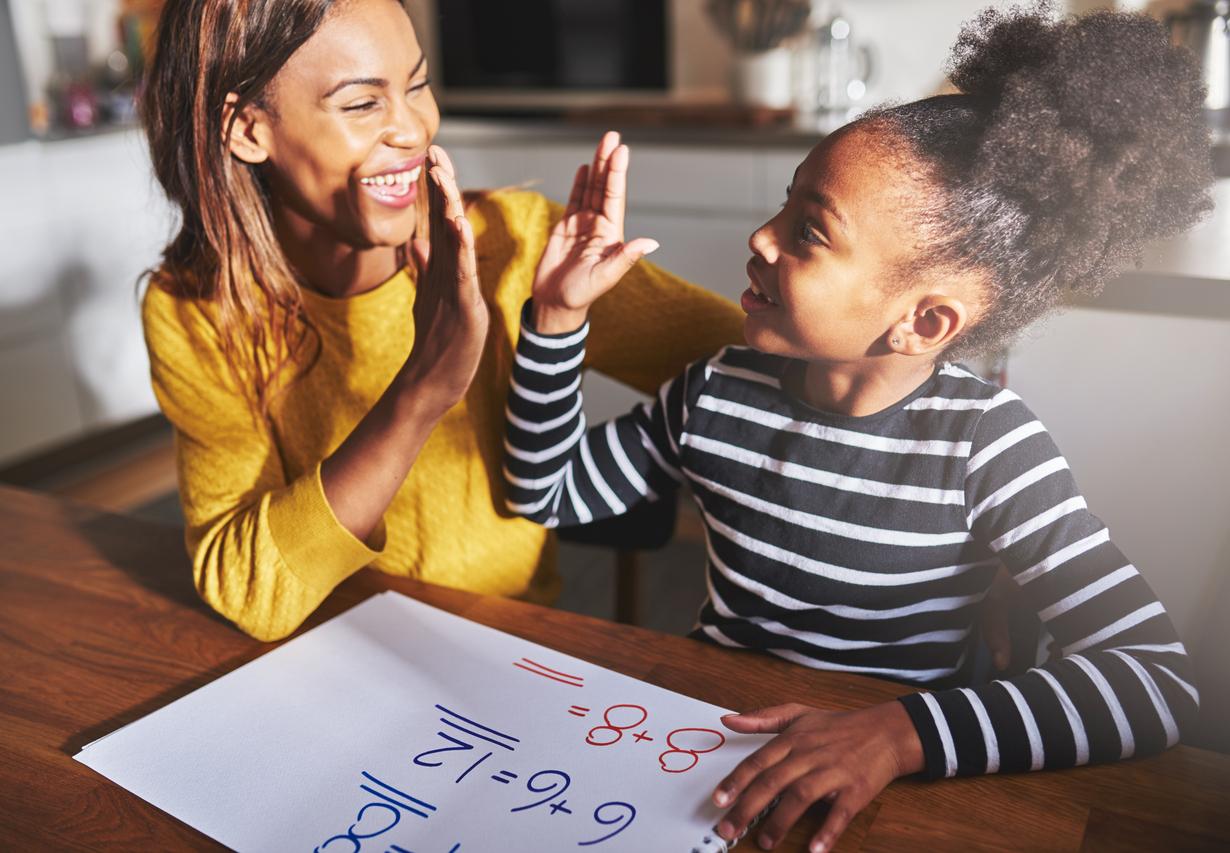 Supporting a child to fulfill their dreams, in acting and beyond, is an investment with lifetime benefits. They may not say thank you now, but they will always remember that you believe in them.
What to expect and how to prepare for a private coaching session
1. Send the Breakdown + the Script
To prepare yourself for a role, one of the biggest things to do is to read the BREAKDOWN first, not just the sides. If you are meeting with a coach, send the full breakdown in addition to the script. Coaches use this to help you learn what the casting director is looking for so you can then bring your own style to that goal. Beginners in particular have a lot to learn about how to understand the materials they are given.
2. Plan to work over live video.
Most coaching sessions are over Skype or another video meeting platform, so be ready in a spot you can concentrate, without a lot of background distraction.
3. Parents should plan to be there to listen to the coaching.
Younger actors may need your help during the session, and a good coach will want you to hear what they are teaching your child (and hear how great your child is) so you can learn too and support them when a coach is not around.
4. Be off book as much as possible.
The more you can spend your time exploring different ways you can deliver the scene, rather than learning lines, the better.
5. Expect to be supported, not criticized.
Coaching gives you a chance to take risks in a safe environment when no one's watching. So try something new every time. That is where the growth happens. A good coach will bring out your best qualities so you can go into your audition with confidence that you are prepared, unique and memorable!