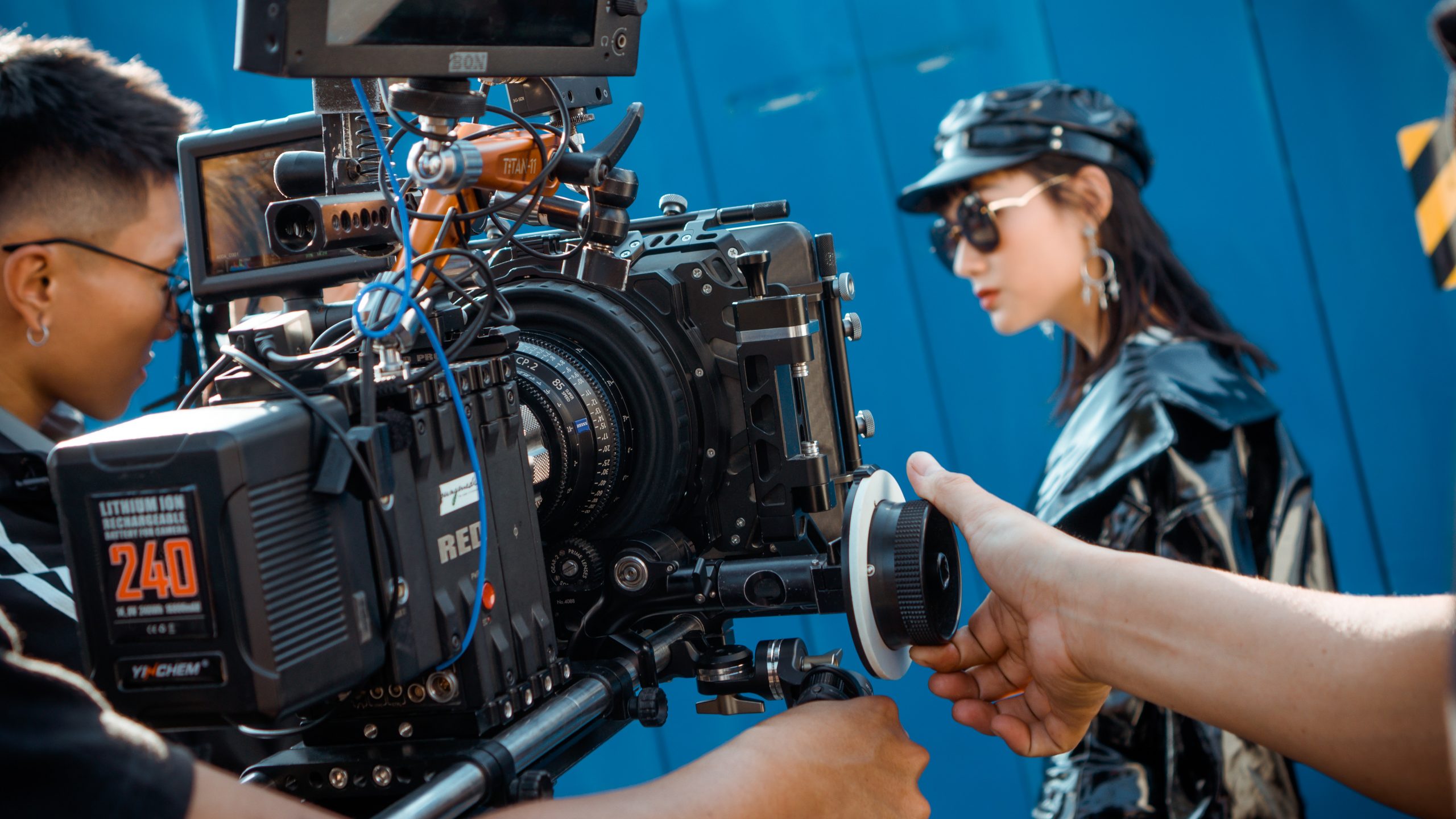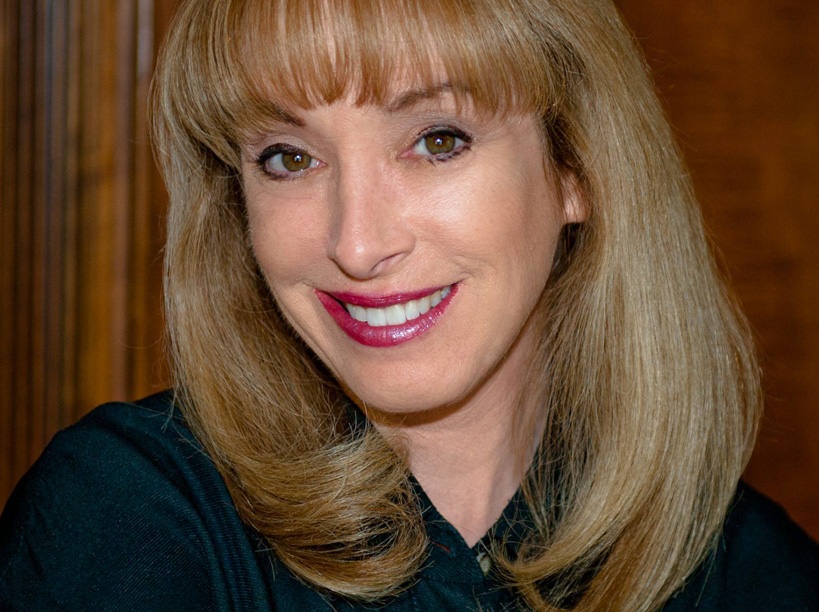 President Of JP Casting
President Of Omnia Entertainment
Member of The Casting Society Of America
Joey Paul Jensen is an award winning Casting Director, Movie Producer, Acting Coach, Motivational Speaker, and Peak Performance coach. She has been a driving force working with talent in Hollywood for over 20 years. She is a BFA graduate of Disney's Cal ARTS.
​
Joey has appeared as a speaker on Dr. Phil, E Entertainment, TLC, Access Hollywood, Nightline, and The Biography Channel as an expert on self image, acting and pursuing show business.
Joey is an entrepreneur and a business leader. She is president of Omnia Entertainment, part of Omnia Global with offices in Switzerland and Los Angeles. She is also the president of JP Casting, a movie and television casting company in Hollywood for over 20 years.
​
Most notably, Joey co-produced and cast, the award winning SONY release of "Soul Surfer". It is the famous story about how Bethany Hamilton overcame the struggle of losing her arm to a great white shark. Joey received the prestigious Artios Award for Casting Disney Channel's "That's So Raven" along with 12 other nominations which also includes the movie "Soul Surfer". JP Casting is a casting company with over 70 feature film credits and more than 16 television series.­­­­­­
​
Since 1994, Joey has cast live action and animated movies and series for Disney Channel, Nickelodeon, Cartoon Network, Discovery Kids, Hallmark, Fox, CBS, ABC, PBS, Lifetime, Syfy, Universal, and Sony.
​
Joey has taught acting since graduating college and has developed a comprehensive program that guides actors to a greater sense of themselves and their purpose in their acting careers. She is an inspiring and energetic speaker working with kids/teens and professionals about their impact on others, social and emotional awareness, and what motivates our behavior! What is driving us? Joey likes to make small thinkers or big thinkers into even greater thinkers and inspire them to grow in exciting and creative ways.