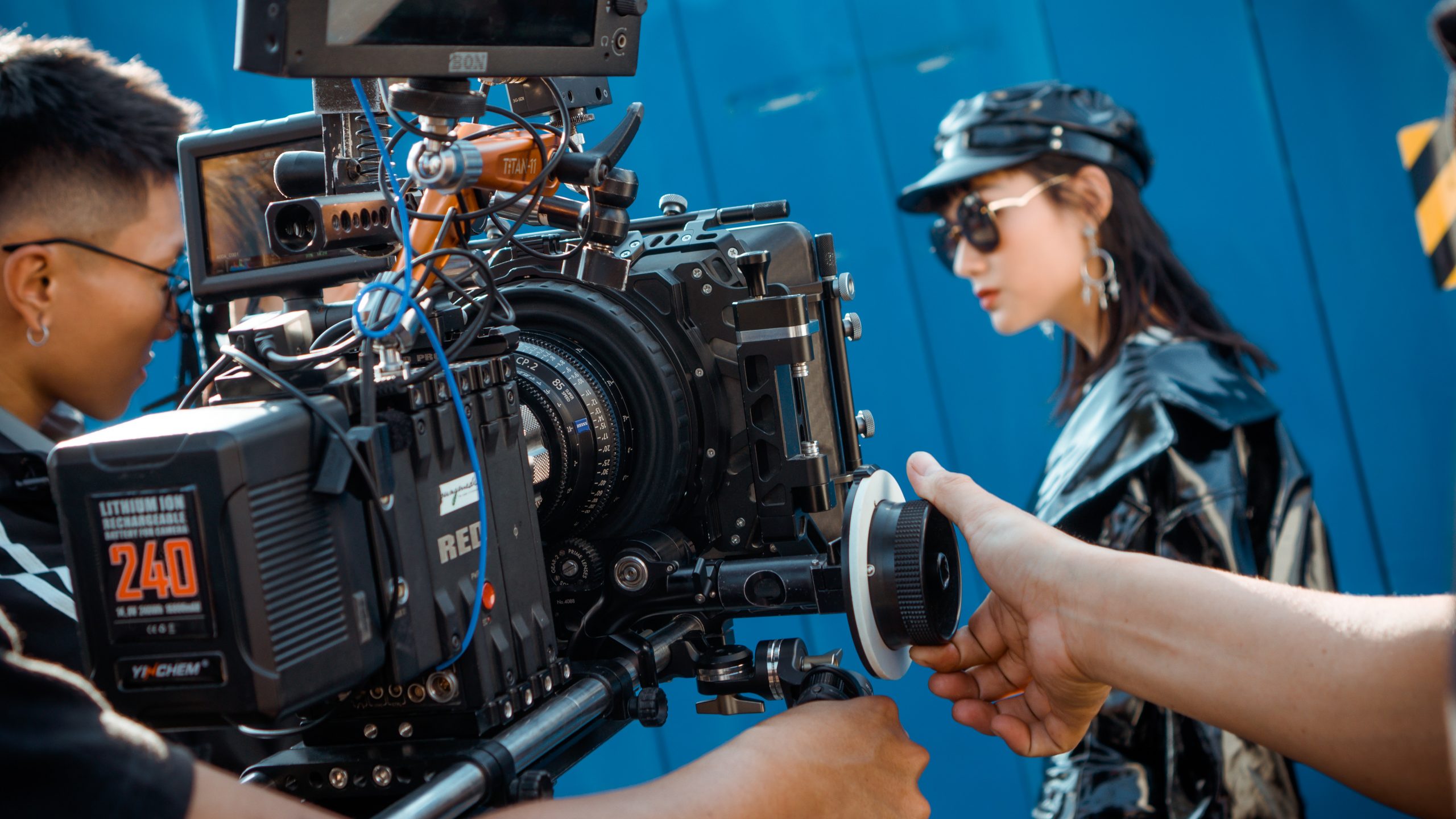 Hover mouse or click image to reveal testimonial. 
" I started my acting training when I was 9 with Joey Paul in her classes, and have been training with her ever since!
She helped me perfect not only my comedy skills but also worked with me on my drama work which lead me to land my first TV role on "Criminal Minds". From there I was able to put my comedy training in action as a series regular on "Henry Danger".
I love working with Joey because she is really direct in her coaching. She is so fun to work with and gives you honest critiques, then works with you on specific helpful notes to get you to the level you need to be at, and make you the best actor you can be."
"Joey played a major role in developing my passion for comedy. The skill set I learned from her carried me through auditions to eventually land a lead role at Disney Channel on the show Bizaardvark. I am forever grateful for her."
-Madison Hu
"I was diagnosed with Autism at a very early age and as part of my on-going social speech therapy it was recommended to my parents that I take acting classes.  My first acting workshop was with Joey Paul at the age of 5.  Joey was so kind and understanding. I surprisingly made it through the first class. After only a few classes with Joey, I was selected by Ford Models and Seattle Models Guild (SMG) for representation.  I was their top children's model and appeared in over 70 print campaigns with several national covers, ads, runway and national commercials during the next ten years.  I trained in voiceover, on-camera and stand-up comedy with Joey.  During which time I appeared in pilots, episodics and feature films with Disney, Cartoon Network, NBC, Sony and Warner Brothers. I also appeared on several top comedy stages in Los Angeles and Seattle.  Joey not only helped me overcome the symptoms of Autism, she gave me a wonderful confidence and professionalism that helped me all throughout school and during my competitions with the Miss America program where I was crowned Miss Hollywood, Miss Pasadena and Miss Seattle.  I earned a Master's Degree in Mass Communication and Journalism and was honored to receive the Digital Media Studies Award from the Western States Communication Association.  This fall I'll be attending AFI to earn my second Master's Degree in their prestigious Film Editing program.  These achievements are all thanks in great part to Joey's outstanding mentorship."
"My daughter has taken classes with Joey for the past five years, and her effectiveness at auditions and the number of quality opportunities has increased dramatically. We have tried other instructors, but Joey is the best for us. She is an accomplished and inspiring professional who generously and unpretentiously shares her experiences, talents, and insights with all of her students. She offers specific but gentle guidance that encourages while steering. If you want to get into this business, Joey's classes are a must!"
– Greg Shrom

"Joey Paul Jensen has been a Godsend! She has been instrumental in my career, and without her I would not be where I am today. She is not only the best coach on the planet, she's also the best champion an Actor could ever have in their corner. She not only preps you for the job, she makes things happen! I cannot say enough about how AMAZING Joey is! I really do owe my success to her!
-Chance Hurstfield
Award Winning Actor ("A Million Little Things", "Good Boys", "Coffee & Kareem", "The Package", "Mark & Russell's Wild Ride", and Star of the upcoming Feature Film, "Fatman")
"In my humble opinion, Joey Paul Jensen is THE greatest "Coach" an Actor could ever have. She is not only exceptionally gifted at the art, she also knows exactly what each Casting Director (and Producer) is looking for and has incredible insight to not only help the actor prepare for the audition, but to actually book the role. She's Hollywood Royalty and knows everybody in the business. She's a formidable Producer and one of the most accomplished Casting Directors of all time. Any Actor who has the opportunity to work with Joey is among the luckiest, because she has unbelievable access and insurmountable knowledge. In a nutshell, Joey makes things happen.
On top of all that, she's one of the kindest humans I've ever had the pleasure of working with.
Adam H. Hurstfield
Producer & President, XOXO Entertainment Corp.
My daughter, Katrina Kusa, has been working on her acting skills with casting director and amazing acting coach, Joey Paul Jensen! It has been 3 years since we met Joey. Katrina has grown so much as an actress. We are very lucky to have Joey as Katrina's mentor. She has become not just her acting coach, but also a great friend and a member of our family. We are very lucky that we have met Joey who has become Katrina's acting guardian angel. Thank you so much for everything you do for Katrina! Your professionalism and kindness are above our expectations! We are looking forward to working with you for many years to come.
Sincerely,
Luba Kusa, Mother of Katrina Kusa.
Joey Paul Jensen is the best coach I have ever had. She thinks outside the box and makes classes informative and fun. Joey has been helpful in motivating me and keeping me inspired with my acting.
Ava Robb
Joey Paul Jensen we met when my son Charlie was 5 years old. Charlie is now 9. We live in Australia and we were in Los Angeles for training. Joey is a very special person who knows what to do to bring out the best in kids. She has been there through all Charlie's training wether in person when we are in LA or via Skype helping him training with his accent and acting. Joey is a coach that cares and is always there and has been available before every major audition or interview Charlie has had, and takes the time and prepares him and makes sure he shines.
I recommend her as the best coach he has and appreciate the fact we met her.
-Alicia Whitley
"I have known Joey Paul for almost 15 years. I don't know anyone in the industry more professional. Joey is incredibly knowledgeable in so many areas of the entertainment industry. When it comes to actor training and development, I have never experienced an acting instructor at her level.
I am the manager of the Springborn Triplets. The Triplets are 14 year old girls. They had been trained in several academies by many fine acting instructors. But once Joey started working with them, they went to a new level quite soon. It was a real transformation! Over the last year and a half, Joey has taken the Triplets from average actors, to actors who can confidently work in television and film. Now the triplets have significant roles in 4 upcoming films.
If you are fortunate enough to have Joey agree to teach you or your child the art and skill of acting, JUMP at the opportunity!"
Steve Thompson – Trifecta Management